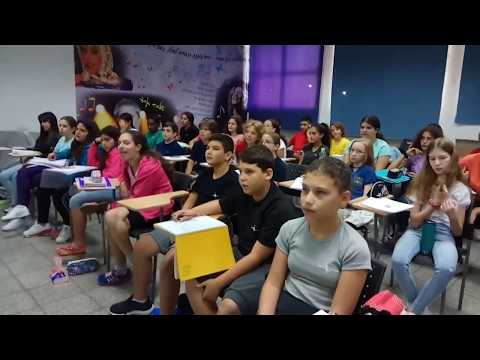 "Oasis" Children's Opera
The Opera tells about the world of the Sinai children during exodus (libretto by Yael Medini). The project is intended for different age groups. In the following short videos, representing the various age groups, we can see actual implementation of the four online kits, written in advance to guide the educators: Link to the 4 kits either through the Publications tab or from the first video
Video 1 – general introduction; videos 2, 3, 4 for preschoolers; video 5 for elementary school children; videos 6, 7 for middle school children; video 8 for youth whose course of study is music; video 9 for students of music as a professional.